Infolace was founded in 2012, by Tom Faulhaber, to help clients find value in the data they have.
We are a small firm with access to big resources. In addition to our own professionals, we pull from a rich network of associates and partners to get just the right expertise for your situation.
Thomas Faulhaber, Principal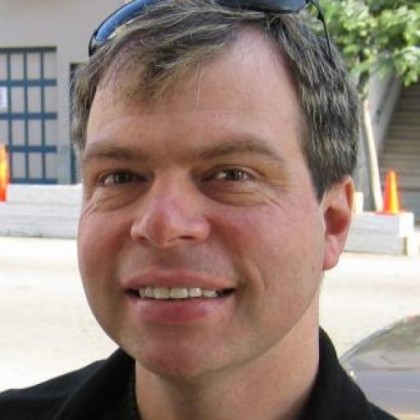 Tom brings over 30 years of experience leading consulting and product development teams to his work at Infolace.
He has been working on industry-leading data products in such diverse areas as massive geospatial-temporal big data (at SpaceCurve), scientific visualization (AVS - the Application Visualization System), video intelligence (at 3VR), e-Commerce (at Staples SparX) and cloud-based business intelligence (at Certive - now Cloud9 Analytics).
Because of this background, Tom understands the true breadth and variety of big data.
As a partner at Marble Associates, Tom was a leader of the team that brought corporate reengineering and object-oriented techniques to corporate clients in the early 90s.
Learn more about Tom's background at LinkedIn.